Are you System Engineer with active English? Do you like traveling on business trip time to time? Are you experienced in Microsoft SQL Server + Windows Server? Come to gain your knowlenge internationally into a stable company in Highlands region.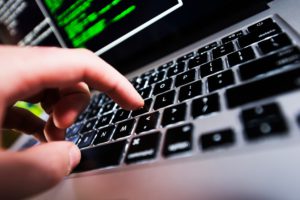 YOUR TASKS
Support internal customers and respond per company SLA's
Maintenance of corporate application on server level
Monitoring Windows server resources for particular applications
SQL server administration, performance evaluation
Evaluation system and application logs, troubleshooting of issues on OS, database level and application level
Cooperation with external partners and application owners
Responsible for creation of documentation and other instructions
Error identification and remediation before system failure
Upgrades and implementations with project management methods
THE CLIENT OFFERS YOU
Salary depens on experience
Up to 3 pay as a bonus
Flexible working hours
30 days of vacation
Language and vocational trainings
Pension insurance
Catering
Cutural and social events
If you are interested to find out details about position IS system specialist in Trebic region, send me your CV and cover letter.